We designed our signature programs to engage young audiences with the city that surrounds them. Between 2014 and 2019, we provided our programs on-site to youth-serving agencies, after school programs, educational institutions, city governments, and community organizations. At the close of the 2019 school year, our programs will begin to be hosted by staff at these locations. Stay tuned for a list of locations where you can find and participate in a program designed by We Are the Next.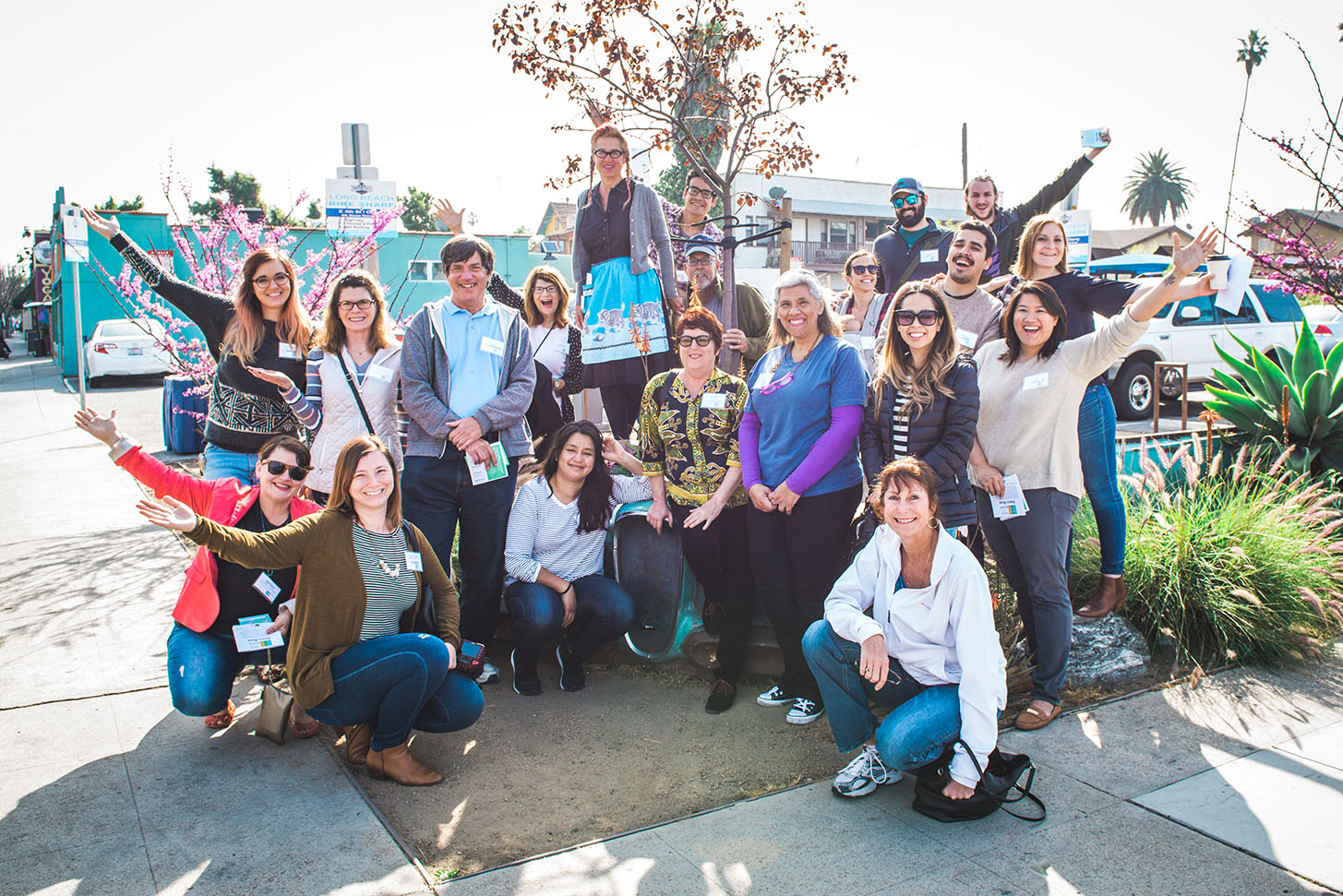 Talk the Block is a community event series highlighting the community leaders who work every day to better our cities.
Through festivals and other events, we spread the word about our programs and encourage locals to participate in their communities.
The Wilmington Art Walk is a gathering of local artists and entrepreneurs which takes place quarterly on Avalon Boulevard in Wilmington.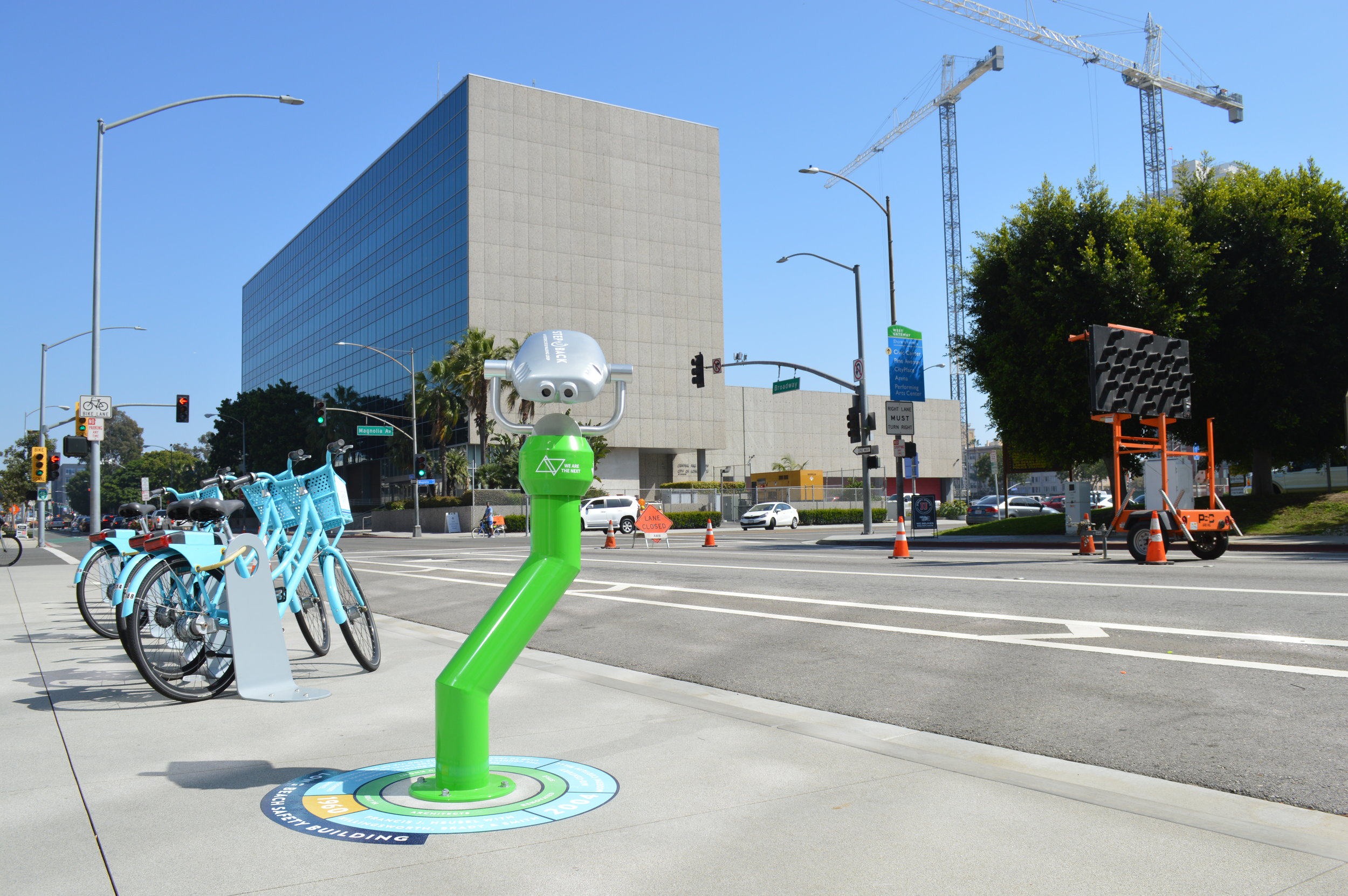 Step Back is an installation that allows pedestrians and city explorers to see how the places that surround us are constantly changing.
Through an interactive timeline along the public sidewalk, complemented by a free app with audio, visual, and multilingual content, this project will tell the story of major events throughout the last 200 years which have collectively affected the population in North Long Beach.